Turn your supporter base into a genuine video distribution network. You and your followers can easily make videos and distribute them organically through social media channels.
---
Get involved with our Campaigns
See all Campaigns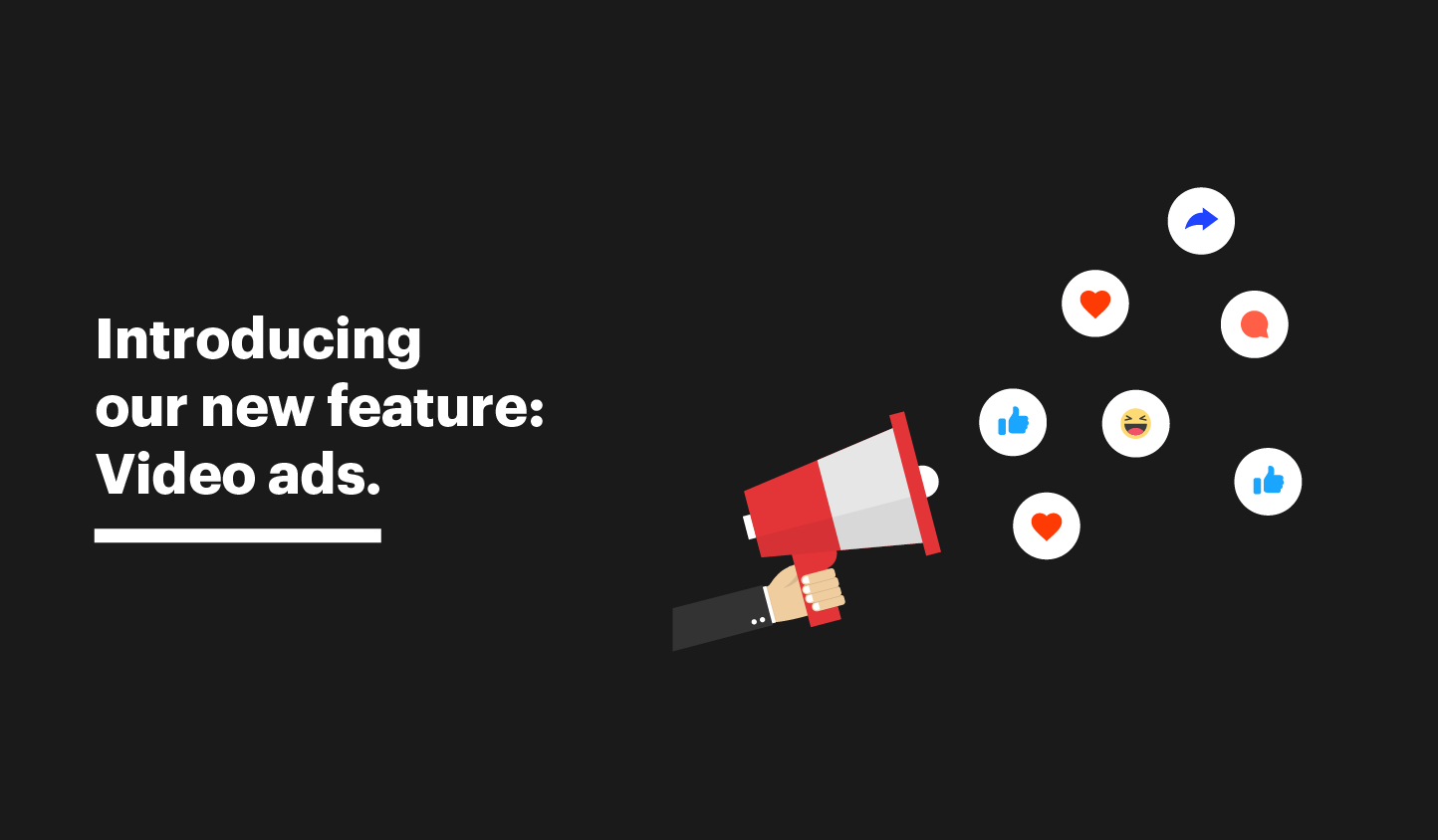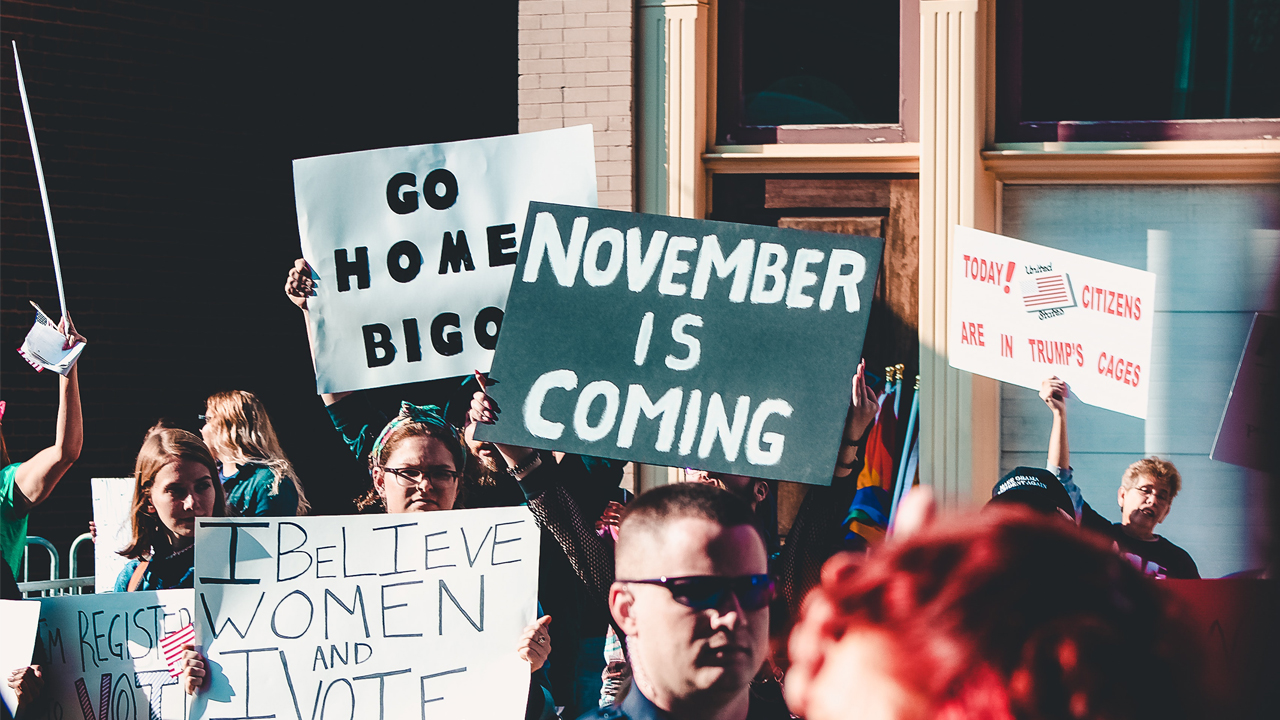 ---
What people are saying.
Watch all Videos
---
Take Action. Record a Video.
See all

ISSUES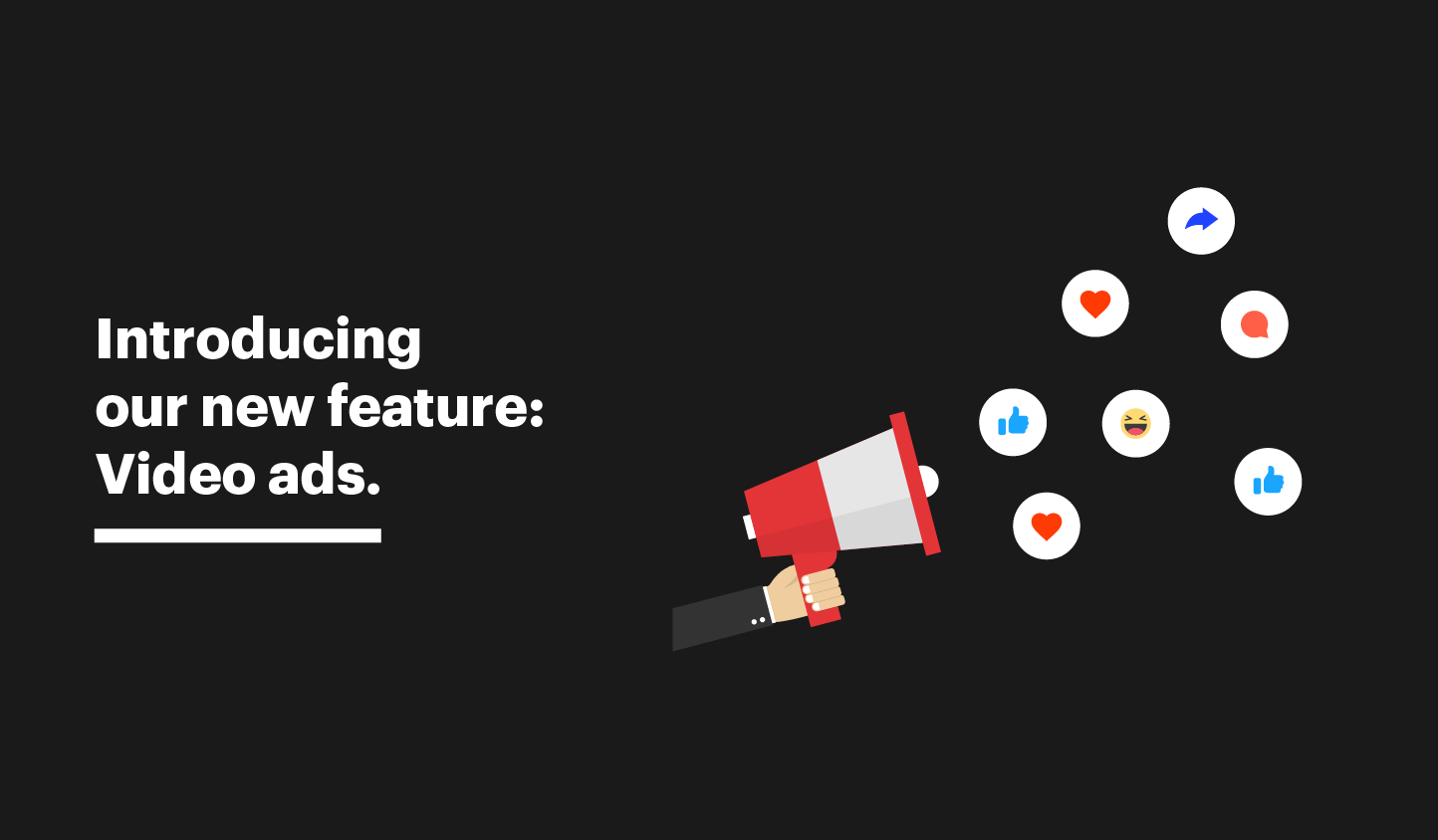 FROM CAMPAIGN:
Introducing our 15 second digital video ads!
---
State your name and tell us why Soapboxx is great! 15 seconds is short! You'll have time for just one statement so keep it brief and punchy. If you have extra time consid...